Friday Short Haul - Independent contractors getting booted out of CA, winter weather resources, ransomware attack
Last Updated: Thu, November 21, 2019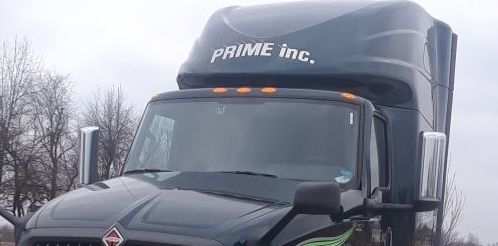 California's AB-5 creating fallout among leading commercial carriers
California-based owner-operator drivers who are with some of the country's largest commercial carriers are getting the word that they need to move out of the state if they wish to continue to contract with their companies.
The latest to be given the ultimatum are independent drivers who contract with Prime, Inc., and Landstar System. Drivers with Knight-Swift received the same ultimatum earlier this year.
In the cases of Prime, Inc. and Knight-Swift, drivers were given the choice of leaving the state or signing on with the carriers as employee drivers. Knight-Swift drivers were told the carrier would buy their trucks as they convert to company drivers.
Prime has offered relocation packages to its California-based owner-operators who wish to move out of state.
Landstar, while making it clear that owner-operator contractors will no longer be doing business with the carrier unless they can show a non-California CDL, has not elaborated on buyout or employment options.
All this angst is the result of California's looming January 1, 2020, deadline for enforcing the provisions of the recently passed Assembly Bill 5; which basically kills the owner-operator industry in the state.
The other option for all California-based owner-operators is to haul only loads that originate from outside of California.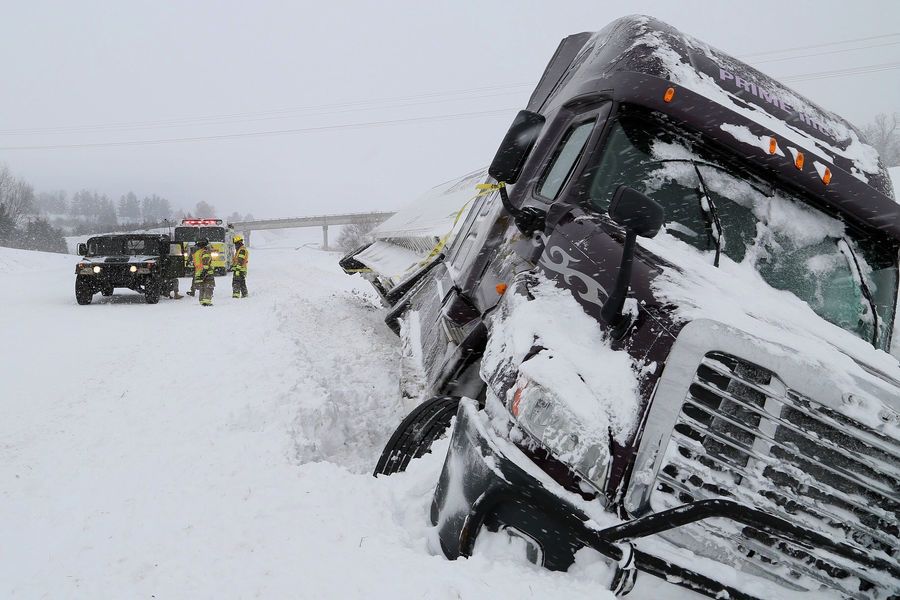 Fleet Owner reminds drivers of resources for extreme weather driving
Harsh winter conditions that arrived earlier this year than normal probably caught many by surprise.
With official winter still a month away, parts of the Northern United States began experiencing severe winter conditions – including feet of snowfall – as early as September.
Fleet Owner offers some resources for drivers to anticipate freezing temperatures, high precipitation, blizzards, strong winds and the road closures that result in these conditions.
Finally, Fleet Owner recommends – and it should go without saying – that drivers should always pull off the road and park before accessing information on mobile devices.
Ransomware attack paralyzes Louisiana services for truckers
Human error – someone simply downloading an infected piece of software – is attributed to the cause of a ransomware attack this week that effectively shut down much of Louisiana's government offices.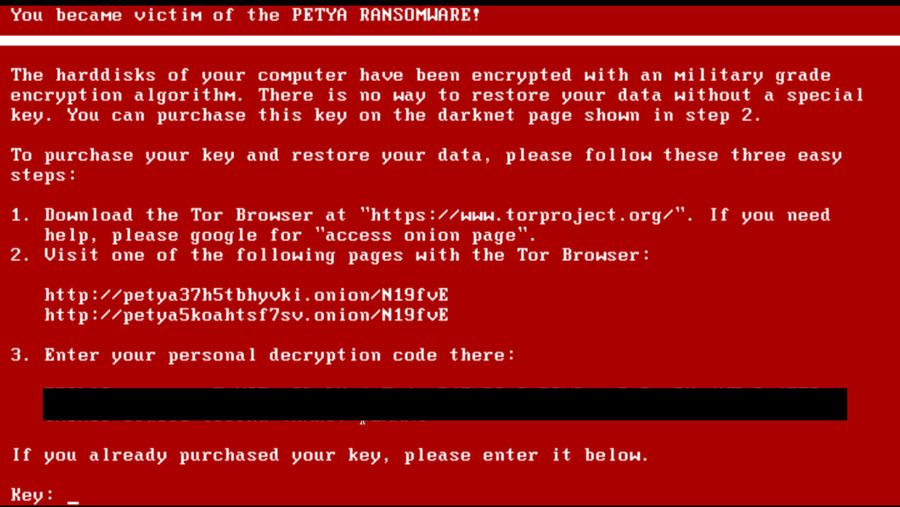 Because 79 Office of Motor Vehicle locations were affected trucking companies that rely on access to OMV websites to obtain permits were unable to operate.
The ransomware, known as RYUK, infected some 1,600 government computers across 132 servers, and locked out users from their computers while demanding payment to release the systems back to their owners.
A huge number of employees were instructed to disconnect their computer systems, and are unable to do their jobs until the ransomware is removed. IT experts must visit every single affected office to remove the ransomware on every computer before the entire system can be brought up to operation again.
Sources: CCJ, Fleet Owner, Reported Times
Tagged Under:
Adverse Conditions
Dealing With The Weather
Knight Transport
Owner Operator
Prime Inc
Safe Driving Tips
Swift Transport
Trucking News
Winter Driving Tips