2019 Looks Good For The Transportation Industry
Last Updated: Mon, February 4, 2019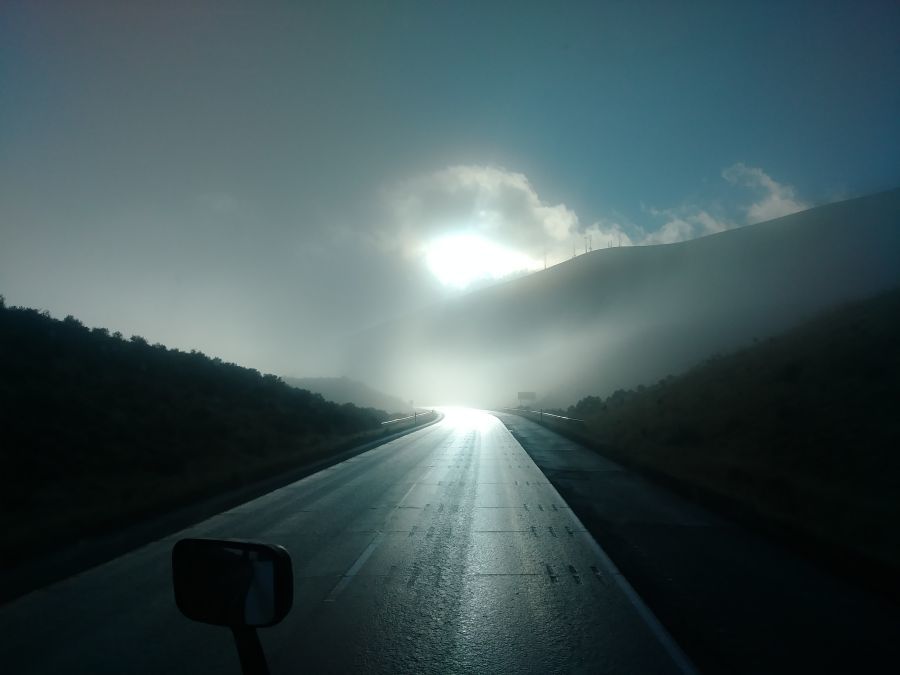 Despite an economic decline in some sectors in 2018, particularly in December, the transportation industry continues to show economic expansion.
This news comes from December's Cass Information Systems Freight Index Report.
"The uninfluenced-by-human-emotion hard data of physical goods flow confirms that people are still making things, shipping things and buying/consuming things, perhaps not at the scorching pace attained earlier this year, but still at an above-average pace," according to Donald Broughton, founder and managing partner of Broughton Capital, a deep data-driven quantimental economic and equity research firm.
Broughton adds, however, that there are two factors worth keeping an eye on:
The tariff situation, particularly with China, the world's second-largest economy could throttle growth in some industries if resolution is not found soon.
Dropping prices for WTI crude may influence incentive to continue to explore and drill more holes, essentially impacting growth in the industrial economy.
But Broughton added that a recent price rally for crude "makes us more confident in our positive outlook for the U.S. industrial economy and less worried about global demand."
Broughton said that 2018 was an "extraordinarily strong year for transportation and the economy," and that demand continues to exceed capacity in most modes of transportation.
Other industry spokespeople say that growth in 2019 might not keep going in a straight line from the expansion experienced in 2018, but that there are several factors indicating continued growth at least into the first half of 2019.
American Trucking Associations Chief Economist Bob Costello says that there is no reason why 2019 shouldn't continue on with the second-largest economic expansion in history, adding, "There's no reason it shouldn't be the longest." He cites gross domestic product numbers of 3.5 percent in the third quarter of 2018 as "nothing to sneer at."
Costello points to other signs indicating a reason to be optimistic about the trucking industry in 2019.
Freight volume is up and rising from stagnant levels in 2016.
Because of low truck supply and increasing freight demand trucking companies are ordering more new trucks every year. Manufacturers received more than 300,000 orders for new trucks in 2018, and Costello sees this trend continuing into 2019.
Freight rates continue to rise. He said that early in 2018 freight rates increased some 15 percent per mile. "We've never seen numbers like this," he said.
2019's outlook is particularly optimistic for people considering entering the driver workforce. That's because as 2018 rolled into 2019 there was a 52,000 driver shortage nationwide ... and that number is expected to increase.
According to CDS Tractor Trailer Training, the driver shortage and the fact that consumer demand for goods continues to increase means that anybody who can acquire a CDL will have no problem finding a job as a driver.
This continued driver shortage is resulting in higher truck driver pay and companies enticing drivers with more benefits. Also, companies are looking to recruit more women drivers and are even lobbying for relaxed regulations prohibiting 18-20-olds from driving outside of their home states.
Costello summed up the outlook for 2019:
"Not since we've come out of the Great Recession in 2010 have all of these economic factors come together to provide an environment where freight is this solid," Costello said.
"This strong economic climate for trucking could continue for the next 18 months or more."
Sources: The Trucker, Trucking Info, Trucks, CDS Training
Tagged Under:
Changing Careers
Choosing A Truck Driving School
Choosing A Trucking Company
Getting Your CDL
Regional Jobs
The Economy And Politics
Trucking Industry Concerns
Trucking News
Women In Trucking