Friday Short Haul -- Coffee drinking drivers, Amazon coronavirus email, FMCSA safety summit
Last Updated: Thu, March 5, 2020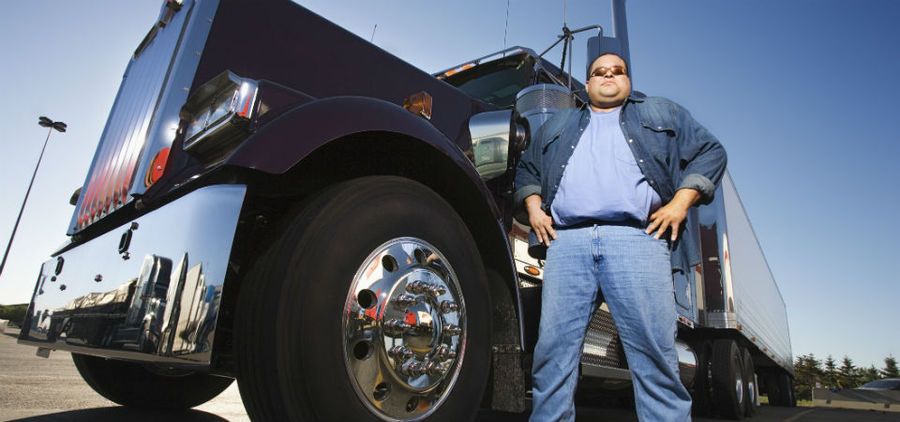 Coffee-drinking truckers go under research microscope
A research study out of the United Kingdom in partnership with the Virginia Tech Transport Institute has found a correlation between high caffeine consumption by truck drivers and the frequency of crashes.
Loughborough University, UK, looked at the caffeine habits of more than 3,000 truck drivers after selecting that study group from a pool of 11,000 drivers from Illinois, Ohio, Kentucky, New Jersey, Virginia, Georgia, Texas and California.
The basic finding is that truck drivers who drank large amounts of coffee and energy drinks are reported to experience more crashes than those who consumed only small amounts of caffeine.
A small amount, according to the research criteria, is just one caffeinated drink each day. And large amounts are considered to be five or more caffeinated drinks. The researchers narrowed the 11,000 down to 1,653 in the small dose category, and 1,354 who drank caffeine in larger doses, who averaged about 7 and a half caffeinated drinks a day.
Researchers then studied the driving safety records of the two groups for details about crashes and other violations, and then cross-referenced that information with their caffeine habits.
Eliminated from the study were non-coffee drinkers and moderate coffee drinkers.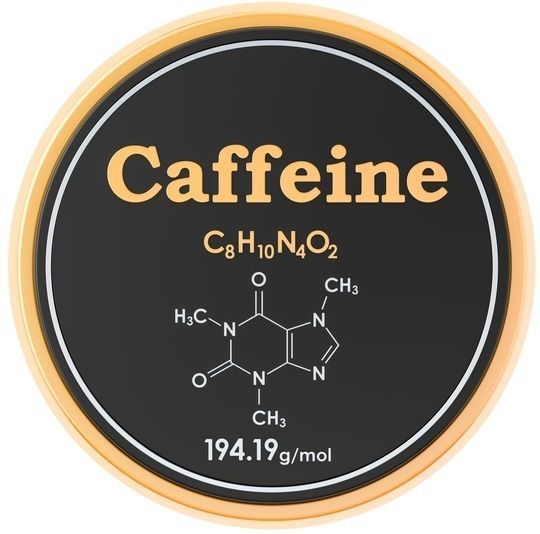 Besides the crash correlation, the study also found that high-volume coffee drinkers smoked more, drank more alcohol, did less exercise, had poorer diets and drank more coffee on average than the United States population as a whole. And, more to point, they also slept less, reported feeling sleepier during the day, and exhibited risky and aggressive driving – which figured into crash statistics.
The study also revealed that truck drivers who had held their trucking licenses for longer, and were on average older, tended to consume more caffeine.
Dr Ashleigh Filtness, of Loughborough University, who led the study, said in a Loughborough University press release:
"Truckers are particularly vulnerable to feeling tired because of the pressures of shift work and long hours at the wheels. This is a safety concern as sleepiness more than doubles the risk of being involved in a crash.
"A common countermeasure is caffeine – used in various forms including drinks and pills – and as previous studies have shown it can have a positive impact on crash risk. However, when it's consumed in high amounts over long periods it has the potential to impair sleep, and actually increase tiredness and safety risk.
"Haulage companies and businesses looking to improve driver safety should take a holistic approach by finding ways to improve sleep and health together – simply recommend caffeine is not enough." Dr. Filtness said that the occasional use of caffeine to stave off tiredness at the wheel could be beneficial.
"There is plenty of evidence to show that caffeine is a good one-off countermeasure, but here we are looking at high use a level that is more than the amount that 90% of the US population would consume," she said.
At the end of the study Dr. Filtness offered the following advice:
"Any interventions aimed at reducing caffeine consumption should consider two areas to be particularly important. The first should be to increase sleep duration and maintain a regular sleep schedule. The second, should include strategies to stop smoking, increase the number of moderate exercise sessions to at least two per week, and improve diet."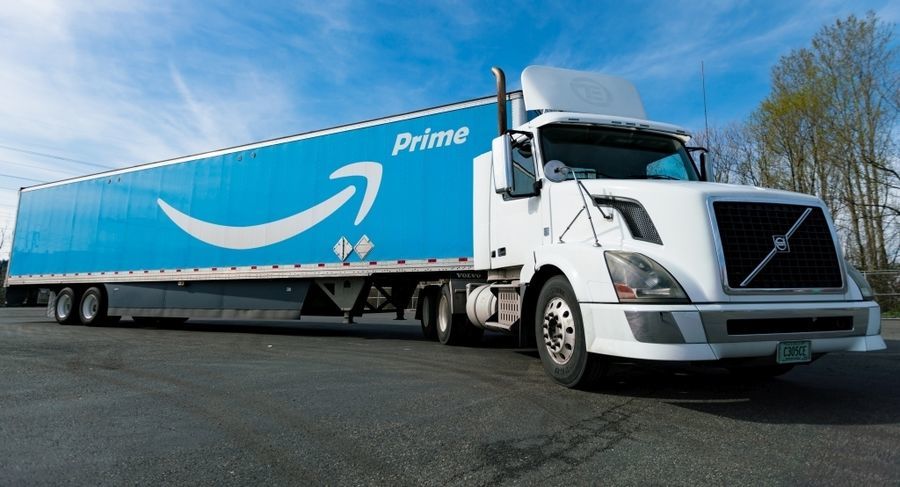 Amazon orders its drivers to stay home if sick
In answer to the coronavirus threat, Amazon has sent its contract carriers an email advising them to tell their drivers to stay home if they are feeling sick, to frequently wash their hands and to regularly disinfect steering wheels and any other parts they frequently touch on their trucks.
They may return to work after at least 24 hours of being fever-free.
In addition, drivers are advised to notify their carriers if they believe they have come in contact with a confirmed COVID-19 infected person.
Amazon had previously told employees in their delivery fleets of 40 cargo jets, 25,000 vans, 20,000 tractors and their network of ocean freighters to halt non-essential travel, but this email makes more apparent what truck drivers can do to avoid the virus on the road.
According to the Business Insider article, some drivers did not get that email message passed on to them by their carriers, and say they have not received any guidance about the virus. But they report they are washing their hands more often and using hand sanitizer.
Drivers have also expressed concern for handing cargo that has originated overseas. But the Centers for Disease Control and Prevention says the risk is low.
The CDC's website says that the coronavirus virus does not survive for long on surfaces like products or packaging that are shipped over a period of days or weeks at ambient temperatures.
FMCSA to hold Trucking Safety Summit
Drivers who happen to be in the area of Washington, DC, on March 19, or carriers wanting to send a representative are invited to attend the Federal Motor Carrier Safety Administration's Trucking Safety Summit at the U.S. Department of Transportation building.
The event features an in-depth discussion regarding all aspects of truck safety, the latest safety data, and emerging technologies, with the idea in mind of helping FMCSA to improve road safety for all Americans.
This is a free public event, but pre-registration is required by March 10. Attendance is limited to 200 registrants, but a live-stream of the summit is planned. Registrations can be made online.
The summit will be held from 9 am to 4:30 pm EST on March 19.
For detailed information about the summit click on the Federal Register link below.
Sources: Loughborough University, Business Insider, FMCSA, Federal Register
Tagged Under:
Advice For New Truck Drivers
Driver Solutions
Exercise and Fitness
FMCSA
Health Concerns
Safe Driving Tips
Truck Driver Safety
Trucking Accidents