Friday Short Haul - Best fleets to drive for, FMCSA delays ELDT rule, Cold Carriers closes doors
Last Updated: Thu, February 6, 2020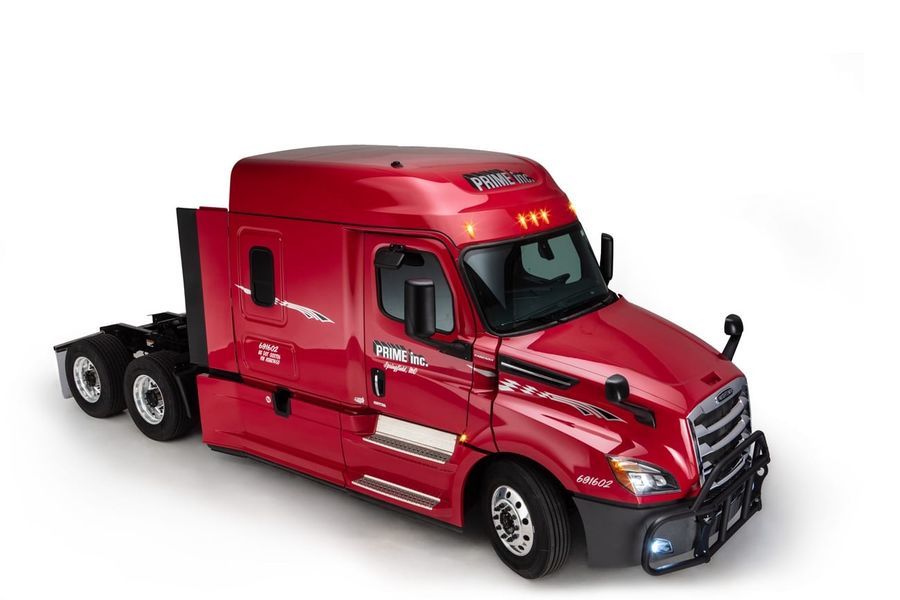 Top 20 best fleets to drive for named by TCA
Trucking Truth is all about helping men and women who are considering making the move to a truck-driving career. Among the big decisions a prospective new driver must make is deciding which company is a good one to drive for.
To help with that daunting decision the Truckload Carriers Association, in partnership with CarriersEdge, has announced the lineup of the Best Fleets to Drive For as candidates for their 2020 Best Fleet award.
The 20 best fleets, along with the five honorable mentions, had to have been nominated by a company driver or owner-operator, and then had to undergo an evaluation based on the results of driver surveys and interviews conducted by CarriersEdge.
The nominated fleet must have at least 10 trucks, and show exemplary practices in various categories such as compensation, benefits, performance management, professional development, and advancement opportunities, to name a few.
The two overall winners in the small and large fleet categories will be named during TCA's annual convention March 1-3 in Orlando, Florida. Last year's winners were Nussbaum and Prime, Inc.
The 20 fleets standing for nomination for the 2020 Best Fleet award for 2020 are:
American Central Transport — Kansas City, Missouri
America's Service Line — Green Bay, Wisconsin
Bison Transport — Winnipeg, Manitoba
Boyle Transportation — Billerica, Massachusetts
Central Oregon Truck Company — Redmond, Oregon
Challenger — Cambridge, Ontario
Fortigo Freight Services — Etobicoke, Ontario
Fremont Contract Carriers — Fremont, Nebraska
FTC Transportation — Oklahoma City, Oklahoma
Garner Trucking — Findlay, Ohio
Grand Island Express — Grand Island, Nebraska
Halvor Lines — Superior, Wisconsin
Load One Transportation & Logistics — Taylor, Michigan
Motor Carrier Service — Northwood, Ohio
Nussbaum Transportation Services — Hudson, Illinois
Prime Inc. — Springfield, Missouri
Thomas E. Keller Trucking — Defiance, Ohio
TLD Logistics Services — Knoxville, Tennessee
Transpro Freight Systems Limited — Milton, Ontario
Wellington Motor Freight — Aberfoyle, Ontario
Earning honorable mention, and named by TCA and CarriersEdge as the Top Five Fleets to Watch are:
Averitt Express — Cookeville, Tennessee
Brenny Specialized — Saint Joseph, Minnesota
Leonard's Express — Farmington, New York
Melton Truck Lines — Tulsa, Oklahoma
Wilson Logistics — Springfield, Missouri

FMCSA sets implementation of ELDT rule ahead two years
Implementation of a training standard for entry-level truck drivers that was supposed to go into effect today has been delayed and postponed by the Federal Motor Carrier Safety Administration for two years until February 7, 2022.
Dubbed the Entry-Level Driver Training rule, the original purpose was to standardize requirements for how truck-driving training providers conduct their programs.
According to the rule's publication in the Federal Register these requirements comprised establishing minimum training standards for people applying for first-time Class A or Class B commercial drivers licenses, or upgrading from Class B to Class A licenses, or persons applying for various endorsements.
Also the rule defined curriculum standards for theory and behind-the-wheel instructions. And the training program administrators are required to verify completion of these training of these training standards before allowing the prospective driver to take a skills driving test, or the endorsement tests.
The delay revolves around the FMCSA's need for additional time to complete development of the Training Provider Registry, as well as giving training providers more time to create their self-certifying programs.
In addition, the FMCSA was unable to surmount the IT problem of creating the electronic interface to receive and store the entry-level training information that would begin flowing in training providers into State Driver Licensing Agencies.
In its statement today about the delay the FMCSA said: "Following a careful review of the public comments regarding the Entry-Level Driver Training rule, FMCSA is extending the rule's implementation for two years. This extension is reflective of the agency's continued efforts to develop a secure and effective electronic trainer provider registry for the new rule. The agency remains committed to making the implementation of the rule as efficient and effective as possible."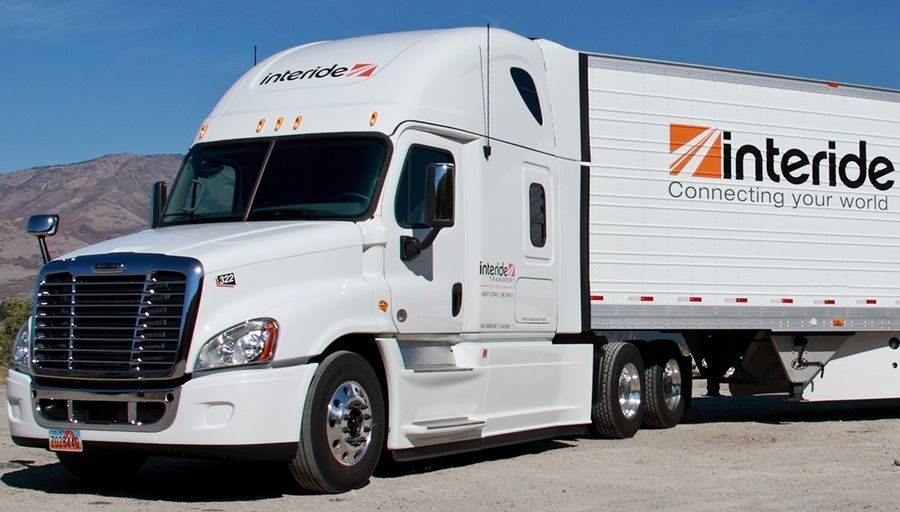 Another mid-size carrier shuts doors, declares bankruptcy
Florida-based trucking company Cold Carriers Logistics announced it will shut its doors by the end of February after making an effort to emerge from the bankruptcy that it filed in September 2019.
The carriers will lose some 350 drivers of their fleet of 350 trucks, and 100 non-driving employees.
Having filed Chapter 11 bankruptcy several months ago, the carrier was unable to find a buyer by the deadline set by its creditors. The move affects several regional carriers that Cold Carriers Logistics absorbed into a private equity firm called KJM in 2015. Included in the merge were Interide Transport, Gantt Trucking, Blue Sky Logistics, and Sunco Trucking, who were also named in the bankruptcy.
The company reported assets of $10 million and liabilities of $50 million.
Sources: CCJ, FMCSA Federal Register, International Business Times
Tagged Under:
Attending Truck Driving School
CDL Training
Choosing A Trucking Company
First Truck Driving Job
FMCSA
High Road Training Program
Melton
Prime Inc
Trucking News