Freight numbers not holding up to 2018's highs
Last Updated: Tue, June 18, 2019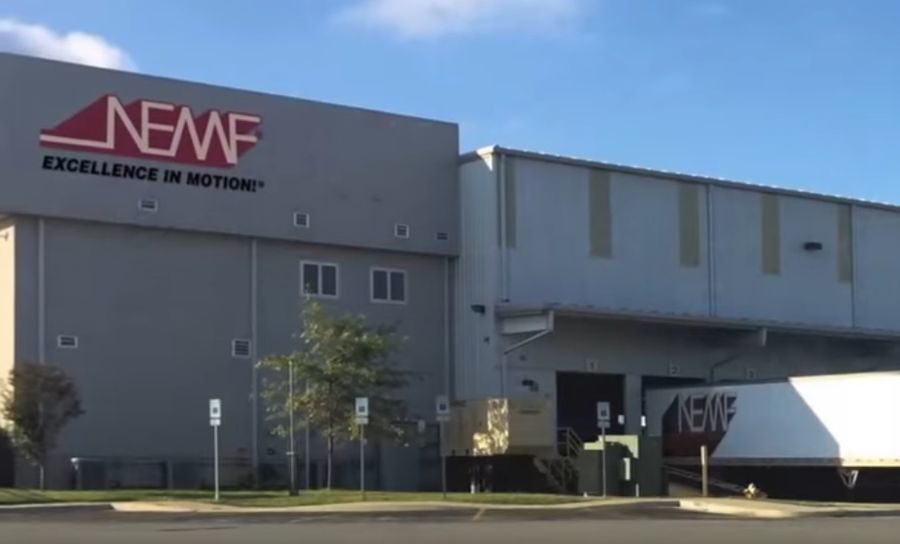 The $800 billion U. S. trucking industry, considered by many insiders to be the canary in the coal mine in regard to the health of the nation's economy, is getting some worried glances by some of those insiders.
According to recent figures, freight rates and loads on the spot market, were down by 62.6 percent in May compared to previous years' May numbers. Van loads have declined by some 20 percent in May over previous years; which affects major carriers as well as independent truckers.
Freight watchers are calling this a "soft" market rather than a recession, and are hoping it is merely a "trough."
"It's not that 2019 has been so bad," one analyst told Business Insider. "2018 was just really, really good."
But trucking accounts for 70 percent of all freight haulage in the United States, so industry watchers point out that the trucking industry is important to keep an eye on because the declining need for freight is reflective of a trend in manufacturers and retailers moving fewer materials and products; which means they could be planning for less production and sales, and other economic activities.
"Because trucking participates in all phases of manufacturing, it increases as manufacturing starts to ramp up, giving it leading indication on economic growth," Steve Tam, the vice president at ACT Research, told Business Insider.
Trucking company leaders say they are not seeing the seasonal bump in freight demand that they would normally be expecting at this time. They can't pinpoint a certain region or industry as contributing to this softness, but seem to be noticing an overall tendency toward lower volumes because of a number of negative factors.
Many factors are implicated in this soft freight market, including disastrously bad winter and spring weather for major parts of the country. And President Trump's trade war and threatened tariffs on the $200 billion worth of Chinese imports, as usual, remains high on experts' lists of what to blame for declining economic news.
The trucking industry has already shown some response to this potential little-r recession, notably the widely publicized recent closing of Falcon Transport, and the bankruptcy of New England Motor Freight. Highland Transport, employing 120 owner-operators and 30 drivers in the northeastern United States and Canada, announced this month it is shutting down because of softness in the northeastern freight market.
The soft freight market early this summer also clashes with carriers adding to their fleets to meet the strong demand for freight that was evident through 2018 and into the first part of 2019. Motor carriers that converted an influx of cash from the past year into adding horsepower to their fleets are now finding a softening of the demand for that extra capacity.
So the trucking industry's big guns are reducing their outlook. For example, Knight-Swift and Schneider have both announced cuts to their annual prospects for the rest of the year.
Schneider management told FreightWaves they are looking at June to be a "make or break" month for not only the quarter but also possibly for the rest of the summer.
UPS reported a first-quarter decline compared to last year. And J.B. Hunt, which is in the top three of the nation's freight haulers, has seen its UBS rating dropped this month from "Buy" to "Neutral," because of pricing declines and a weak freight market.
Even global freight-mover giant FedEx is taking a dimmer view these days.
"Global trade has slowed in recent months and leading indicators point to ongoing deceleration in global trade near-term," Alan Graf, FedEx's chief financial officer and executive vice president, said in a December 2018 report, as reported in Business Insider. "These trends, coupled with the change in service mix at FedEx Express, are negatively impacting the segment's financial results."
Sources: Business Insider, FreightWaves, FreightWaves
Tagged Under:
JB Hunt
Knight Transport
Schneider National
Swift Transport
The Economy And Politics
Trucking Industry Concerns