Friday Short Haul - CBD users beware, 8,000 violations revealed in Clearinghouse, laptop theft lands Alabama trucker in prison
Last Updated: Thu, February 27, 2020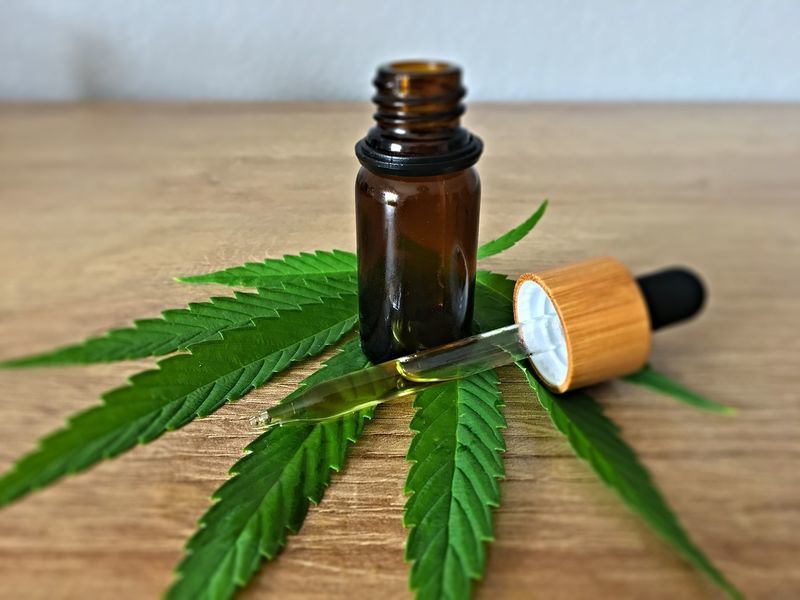 Drug tests for CBD users may return positive for marijuana
The U.S. Department of Transportation released information last week clarifying whether it is safe for truck drivers to use CBD products, and whether they can claim their CBD use as an excuse if they are found to register positive during a drug test.
In a word, the short answer on both counts is: No.
The long version of the answer, according to a DOT news release, is that CBD products with a THC level below .3 percent are not considered to be marijuana, so they may be legally consumed by all personnel who fall under safety-sensitive Federal guidelines – including truck drivers.
But DOT also warns that anyone who fails a drug test for marijuana because of their CBD use cannot claim the CBD as an excuse to avoid the consequences of a positive "marijuana" test result.
The DOT has determined that "CBD use is not a legitimate medical explanation for a laboratory-confirmed marijuana positive result. Therefore, Medical Review Officers will verify a drug test confirmed at the appropriate cutoffs as positive, even if an employee claims they only used a CBD product."
Therefore, DOT recommends that safety-sensitive regulated employees "should exercise caution when considering whether to use CBD products."
One problem facing employees is that not all CBD products are labeled with an accurate analysis of the exact content of THC.
In fact, the U.S. Food and Drug Administration does not certify levels of THC in CBD products, and says it is currently illegal to market CBD by adding it to a food, or labeling it as a dietary supplement. The FDA has issued several warnings to producers of CBD oil products that their offerings contained more CBD than was indicated on the product label.
So, buyer/user beware.
Bottom line for truckers – it's not worth taking a chance.
8,000 positives identified in first weeks of FMCSA clearinghouse
In just the first weeks since implementation of the Federal Motor Carrier Safety Administration's new Drug and Alcohol Clearinghouse nearly 8,000 positive substance abuse tests of commercial drivers have been identified.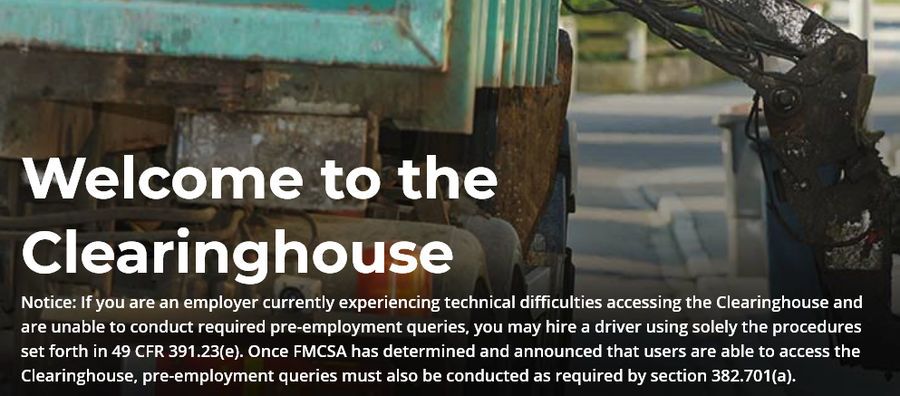 The Clearinghouse has received more than 650,000 registrations since officially opening for use on January 6, 2020.
"We've seen encouraging results from the Drug and Alcohol Clearinghouse, but there's still work to do to ensure we identify more drivers who should not be behind the wheel. The clearinghouse is a positive step, and the Agency continues to work closely with industry, law enforcement, and our state partners to ensure its implementation is effective," said FMCSA Acting Administrator Jim Mullen in an FMCSA news release.
Those required to register for the clearinghouse include:
Employers of commercial driver's license (CDL) and commercial learner's permit (CLP) holders, or their designated service agents, and medical review officers who report drug and alcohol program violations that occurred on or after January 6, 2020;
Employers or their designated service agents who conduct required queries which inform them whether prospective or current employees have drug and alcohol program violations in their clearinghouse records. Employers must purchase a query plan before conducting queries in the clearinghouse – query plans must be purchased from the FMCSA clearinghouse website only;
Drivers who respond to employer consent requests or would like to view their clearinghouse record when applying for a job; and
Substance abuse professionals who report on the completion of driver initial assessments and driver eligibility for return-to-duty testing for violations committed on or after January 6, 2020.
Commercial drivers are not necessarily required to register. However, the exception is that they will need to register in order to respond to a carrier's request for consent for a pre-employment query.
The Clearinghouse is also available for viewing by law enforcement officials and state driver licensing agencies to identify violators of the federal drug and alcohol testing requirements.
More information can be viewed at the Clearinghouse website.
Laptop heist netted Alabama trucker 1 year in prison, $245k restitution
Alabama trucker Gevorg Kevliyan acted on the opportunity to steal 900 Acer Chromebook laptops worth $245,000 from a load he was hauling, but was eventually caught by investigators who used GPS technology to track his truck to the off-loading point.
He has been sentenced to one year in prison, and then three years of supervised release. He must pay restitution to Acer for the loss of the laptops.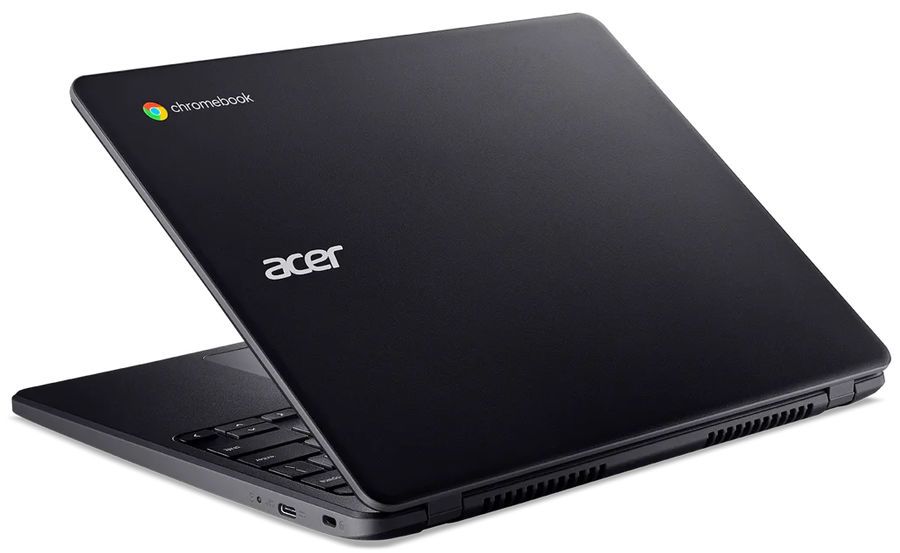 This laptop theft episode began in California when Acer hired a trucking firm to transport the 15 pallets of laptops to a Costco distribution center in College Park, Georgia. For one reason or another, Costco rejected the shipment and hired Kevliyan to return the trailer containing the laptops back to California.
However, once Kevilyan got behind the wheel he reported an empty load, and then headed to Chicago ostensibly to pick up another load to haul to California.
Once investigators got into the action they discovered a weigh-station record for Kevilyan's rig in Ringgold, Georgia, where the weight receipt was consistent with a load of 900 laptops.
Georgia Bureau of Investigation agents then used GPS information from Kevilyan's truck to track his movements to a warehouse in Chicago, where security video footage revealed that a tractor trailer matching Kevliyans arrived at the warehouse, and then it showed several men unloading the pallets.
One man involved in the warehouse transfer told investigators he later was paid to load those same pallets onto another truck.
In the meantime, investigators traced Kevliyan to the Virgin River Hotel and Casino in Mesquite, Nevada, where he had gambled with more than $11,000 in cash.
Souces: US DOT, FMCSA, U.S. Dept. of Justice
Tagged Under:
DOT
DOT Physical
Drug and Alcohol Testing
FMCSA
Pre-Employment Screening Program
Understanding The Laws