Friday Short Haul - Florida's SafeDRIVE, hair test update, human smuggler caught with 41 aboard
Last Updated: Fri, March 5, 2021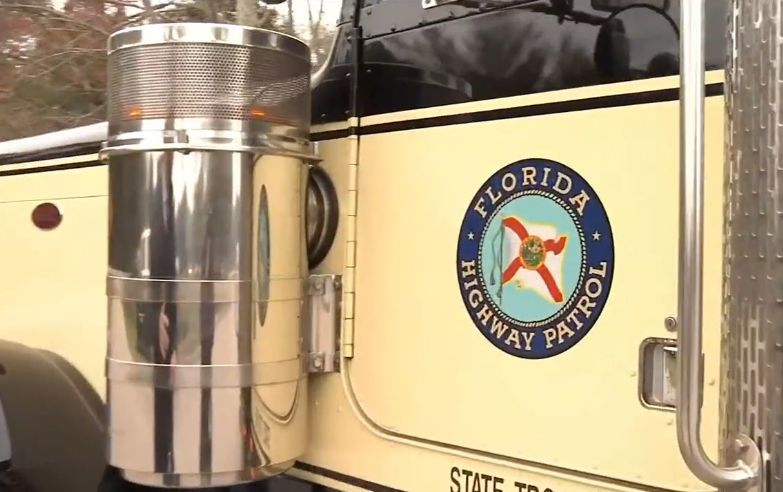 Florida Highway Patrol uses a semi truck to "sneak up" on distracted drivers
Florida's Operation Safe DRIVE week concluded yesterday, and the star of the show, as usual, was Florida Highway Patrol's semi truck "cruiser."
Using a big rig seized from a drug dealer several years ago the FHP uses the height advantage to peer down into passenger vehicles to look for unsafe distracted driving like texting or talking on a phone.
But officers are also able to get a better view inside another big rig cab, and have pulled over truckers for unsafe behavior.
Safe DRIVE stands for Safe Distracted Reckless Impaired Visibility Enforcement, and that was the emphasis of the enforcement effort which ran from March 2 through March 4 on Florida's major highways, particularly I-95 in Northeastern Florida.
Florida's Operation Safe DRIVE's enforcement efforts focus on:
Aggressive driving
Unlawful speed
Following too close
Improper passing/lane change
Failing to move over
Failing to wear a safety belt
Distracted driving
Driving under the influence
Truckers are also given a focus during Operation Safe DRIVE especially in the areas of hours of service violations, CDL license violations, medical certification and CMV credentialing.
FHP's big rig is painted in their regular cruiser car style, and has a logo on the doors. But they are still able to surprise motorists who don't expect to be getting hit with the blue lights from a semi truck.
"We seized this truck years ago from a drug dealer, believe it or not," Sgt. Casey Moore, who was driving the tractor-trailer with Sgt. Jason Godwin as a spotter, told News4Jax.
Recent successes of using the big rig include troopers pulling over a truck driver for talking on his phone. The driver tried to deny he was doing that, but the troopers height in the big rig allowed them to get filmed evidence.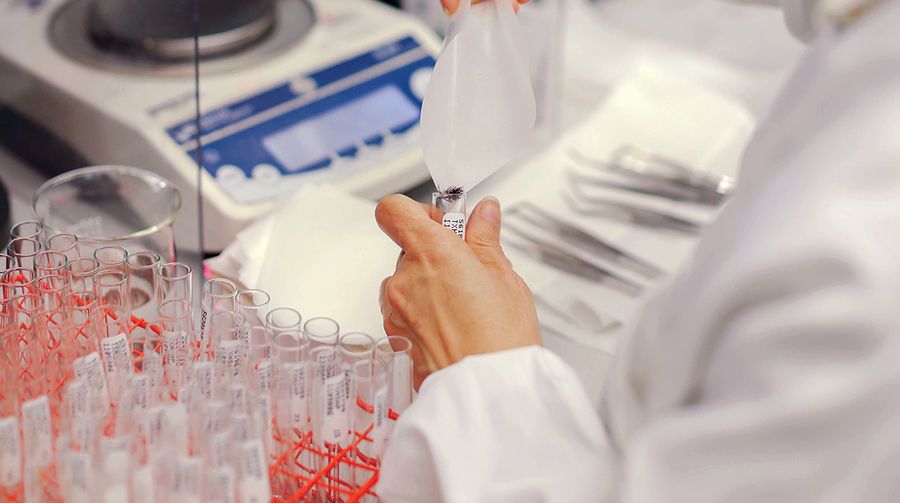 Trucking industry still awaits final hair testing ruling
While many carriers now employ hair testing in their regular pre-employment and random drug testing protocols, the Department of Health and Human Services has yet to make a final ruling on making the procedure mandatory across the industry.
Particularly controversial is one provision of the proposed new rule that would require a second test using urine or oral swabs if a hair test shows a positive result.
The trucking industry as a whole opposes that provision.
As reported in Transport Topics, Quest Diagnostics has been in opposition of the provision ever since it was first proposed.
"We disagree with the department's proposal to collect an alternate authorized drug testing specimen to be used when there is a confirmed positive hair drug test," Quest Diagnostics, one of the nation's largest drug testers, said in written comments. "Hair testing has long been used to assess whether an individual has a pattern of regular drug use that may not be detected by an oral fluid or urine test, which both detect recent use.
"The collection of an alternative specimen creates additional burden and costs for employers, collection sites and laboratories. This is especially true if the employer's protocol is to always collect an alternative specimen which would only be needed 4-10% of the time."
Also opposing the alternative testing provision is the Substance Abuse Program Administrators Association, a nonprofit trade association whose members include alcohol and drug testing service agents, medical review officers, HHS certified laboratories, manufacturers of testing devices and collection sites, claiming that hair testing should stand on its own as a valid protocol.
"The use of urine or oral fluid test results should not be used to challenge or dispute hair testing results and vice versa," the group said, as reported by Transport Topics. "If the science and processes do not support hair testing as an independent test, it should not be used in federal testing programs."
The industry emphasizes that hair testing reveals long-term use of drugs, making it more reliable than urine or oral tests, alleviating the need for an alternative testing procedure if hair testing proves positive.
Although the jury is still out on the final rule for mandatory hair testing, with or without the alternate testing provision, Ron Flegel, chairman of the federal Drug Testing Advisor Board, did reveal at a March 2 meeting that two new drugs may be added to the list of drugs that safety-sensitive workers must be tested for – fentanyl and methadone.
Human smuggler caught crossing border with 41 illegal immigrants
Border Patrol officers caught Leobardo Mandujano, a 21-year-old Mexican citizen, attempting to smuggle 41 illegal immigrants across the border from Mexico to Texas in the trailer of a semi truck rig.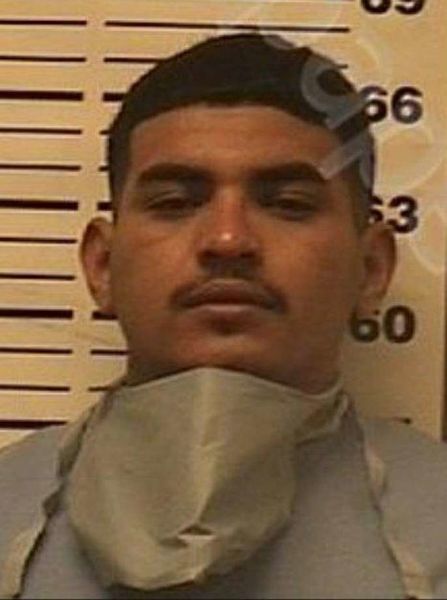 Mandujano was on his way to Houston when he was caught at the checkpoint on Texas 359 near Hebbronville.
The trailer was being routinely inspected, but officials became suspicious when the driver began stuttering and was extremely nervous. He then revealed that he was not licensed to drive a commercial vehicle.
A K9 was brought in and alerted officials to possible contraband in the trailer, which upon inspection was revealed to be 41 people hiding there.
Mandujano told authorities that he believed he was hauling auto parts for a guy named Flaco, and was paid $1,000 to drive from Laredo, Texas, to Houston, Texas.
He said he has known Flaco for about six years, but had never known his real full name. Flaco had given Mandujano a cell phone that he was to use once he arrived in Houston to call Flaco, who would then give him instructions where to deliver the cargo.
The driver was charged with transport, attempt to transport and conspiracy to transport immigrants.
---
Dave Wickenhauser went on the road driving big rigs after retiring from 33 years in newspaper journalism. His trucking novel, "Crimson Highway" the first in the Hugh Mann series, is available as an Amazon paperback, and as an Amazon Kindle ebook.
Sources: News4Jax, Transport Topics, CDL Life
Tagged Under:
Distracted Driving
Drug and Alcohol Testing
Foreign Drivers
Hair Follicle Drug Testing