Friday Short Haul - CRST wins lawsuit, OOIDA opposes insurance hike, UPSNav
Last Updated: Thu, August 1, 2019

CRST sues Swift, awarded $15.5 million by Federal jury
Swift Transportation has been ordered to pay CRST Expedited $15.5 million in a judgment won by the Cedar Rapids Iowa-based trucking firm against Swift for its practice of poaching CRST's trained drivers.
A Northern District of Iowa Federal jury ordered the award on July 23, which includes $3 million for interference with drivers' contracts, $5 million in punitive damages and $7.5 million for unjust enrichment.
CRST alleges that Swift was actively recruiting drivers that CRST had put through company training for acquiring their commercial driver's licenses. Because of the expense of this training, CRST trainees signed contracts that they would not work for a competitor for 10 months.
This poaching came to light, according to court documents, when CRST began receiving employment verification requests from Swift for CRST drivers who were still subject to the contract.
Trucking companies are required by Department of Transportation regulations to send employment information requests to any trucking company where someone had worked for the past three years.
In 2016, CRST said that Swift had sent in 150 of these employment verification requests, and when the total rose to 250 of their trained drivers being recruited by Swift, CRST filed suit in March of 2017.
Despite CRST advising Swift of those recruited drivers still being under contract to them, Swift continued to pursue the poaching, an "effort to rob CRST of it prospective economic advantage" from training them, the court documents stated.
CRST maintained this Swift activity was especially egregious considering the shortage of trained, licensed drivers in the industry.
Owner-operators group opposes higher insurance rate proposal
Legislation introduced in July by U.S. Representatives that would dramatically increase the minimum insurance required to be carried by commercial truckers is being adamantly opposed by the Owner-Operator Independent Drivers Association.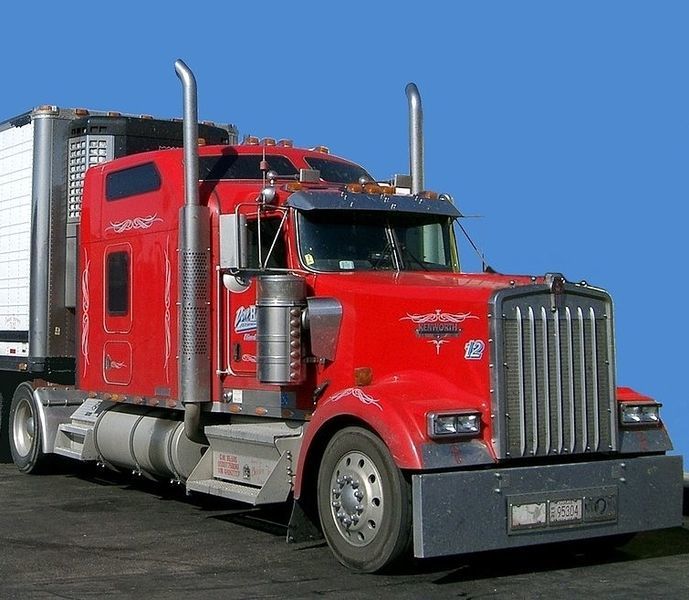 H.R. 3781, dubbed the "Insurance Act," introduced on July 16 by U.S. Reps Chuy Garcia (IL) and Matt Cartwright (PA) would require truckers to carry nearly $5 million in liability coverage. The minimum coverage required currently stands at $750,000, although most small-business, independent truckers carry at least $1 million in coverage.
"The Insurance Act would effectively put countless small-business truckers out of business," OOIDA warned in a press release. OOIDA is the largest association representing the interests of small-business truckers with more than 160,000 members nationwide.
"There's no correlation between insurance coverage and highway safety," said Todd Spencer, President of OOIDA. "This bill would do nothing more than make trial lawyers even wealthier at the expense of our nation's small-business truckers."
OOIDA cited a report conducted by John A. Volpe Transportation Systems Center that was ordered by FMCSA and by MAP-21, which concluded that, "More than 99 percent of truck-involved crashes are covered by today's limits. And in some cases, those that exceed today's limits are usually covered by additional insurance or assets,"
OOIDA is also concerned about blatant conflicts of interests that it claims are all too common in D.C. "Rep. Cartwright's family law firm boasts about suing trucking companies for gobs of money. That's what they do. Considering trial lawyers generally receive 30 to 40 percent of a settlement – and in some cases much more than that – his interest in this issue is crystal clear: money," said Spencer.
OOIDA contends there's plenty of other issues Congress could tackle that would actually improve highway safety.
UPS claims it is saving millions by using its own in-house GPS tool
UPS has a relatively new in-house GPS tool that would be the envy of any other day cab driver, local driver or last-mile delivery person.
It's called UPSNav, and it is expected to be used by 50,000 UPS drivers by the end of 2019. The worldwide delivery company says the proprietary GPS tool shaves multi-millions off of delivery costs by making the most-minute changes in routing.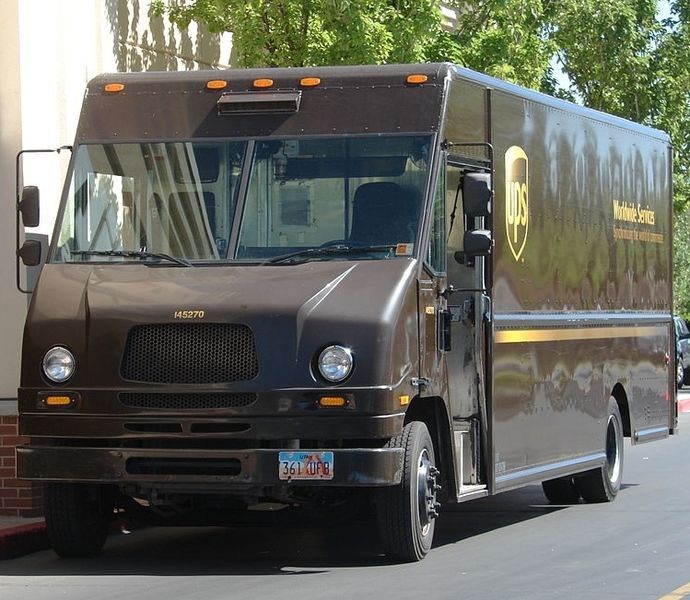 For example, Juan Perez, UPS chief information and engineering officer, told Business Insider that UPS drivers can save the company up to $50 million a year if each driver can reduce his daily mileage by just one mile. Some drivers put in a 120-mile day.
The tool accomplishes this by taking into account daily fluctuations in traffic to direct a driver turn-by-turn to his often 200 stops per day. Back in 2010, using an earlier technology, UPS was able to increase its yearly delivery total by 350,000 more packages by reducing left turns. Now, only about 10 percent of turns are to the left.
UPSNav also takes into account where a business has its shipping and receiving doors, rather than dumping the driver off at the company's front door as it would with any other commercial GPS tool.
UPS made the news recently when it announce that it is now making commercial deliveries by drones of medical supplies and samples to a medical campus in Raleigh, North Carolina. The company says it has reduced delivery of these vital life-saving materials to just over 3 minutes, compared to the 30-minute delivery time previously.
Sources: The Gazette, OOIDA, Business Insider
Tagged Under:
CRST Van Expedited
GPS Systems
Owner Operator
Swift Transport
Truckers Technology